SEL Bulletin
September 2021 Volume 1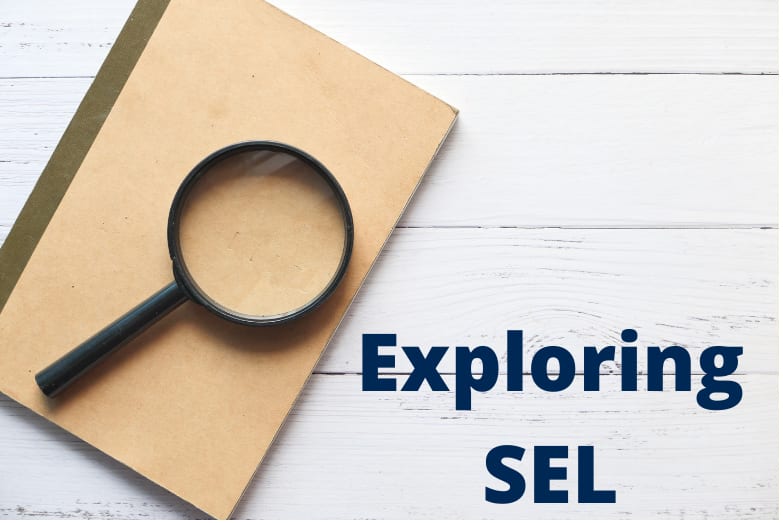 Social emotional learning is the process by which adults and children acquire and apply the knowledge and skills to identify and manage emotions, achieve goals, build and maintain relationships, and make responsible decisions. This includes the building of age-appropriate social skills, executive functioning skills, and emotional regulation in the educational setting.
For teachers and staff members, this includes creating a sense of belonging within the school building and classroom, increasing engagement in curriculum lessons, providing collaborative learning experiences, and promoting goal setting and achievement through the prioritizing and follow-through of planning.
For students, this may include identifying and managing emotions that they may experience throughout their day, demonstrating care and empathy for their peers, learning how to prioritize their workload, and working with peers to collaborate and problem-solve with one another to solve a variety of academic and social situations.
Research studies indicate that social emotional learning positively impacts academic performance, classroom engagement, social skills, emotional regulation, and attitudes toward school while decreasing anxiety, behavior issues, attendance issues, and substance abuse.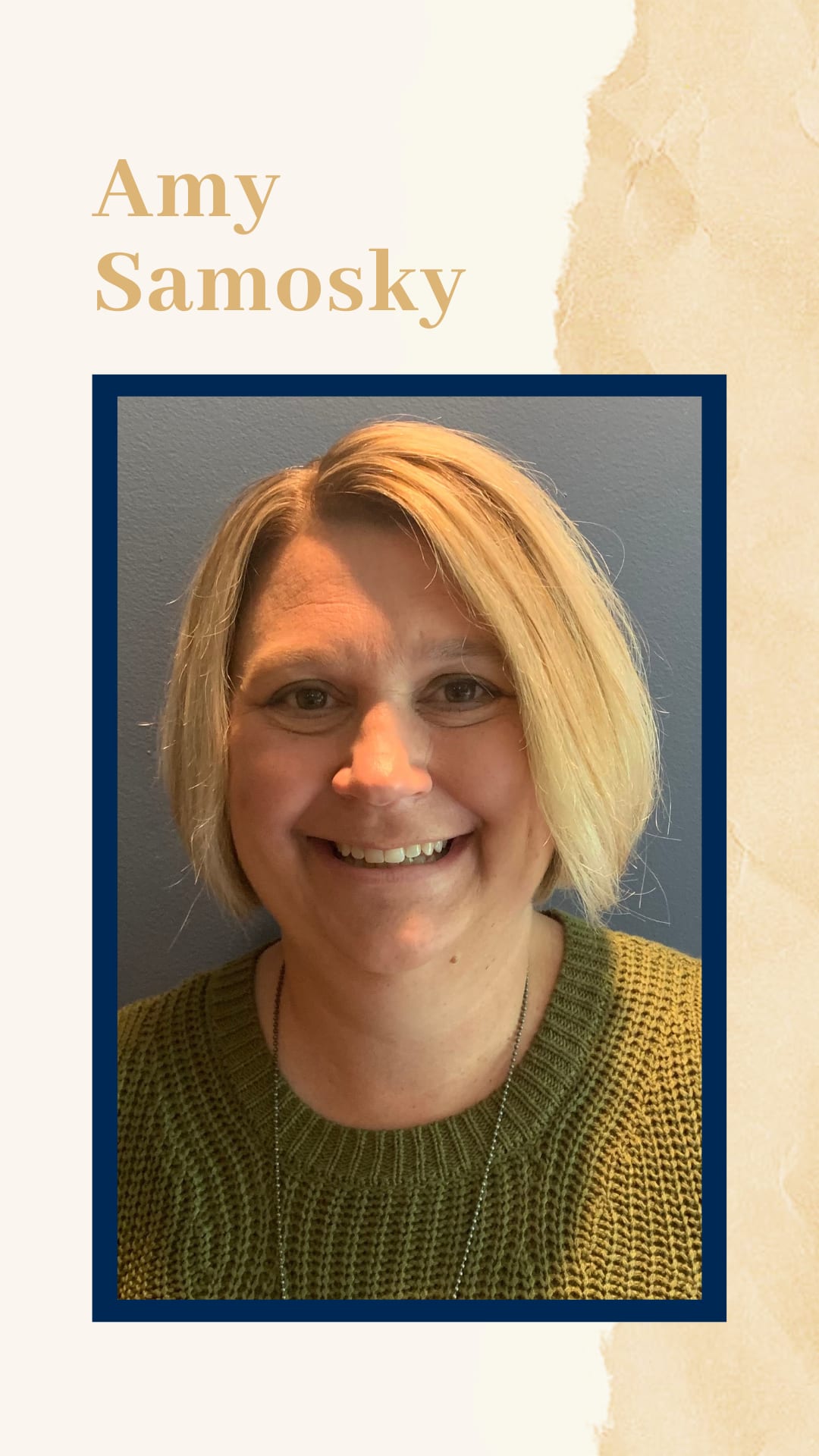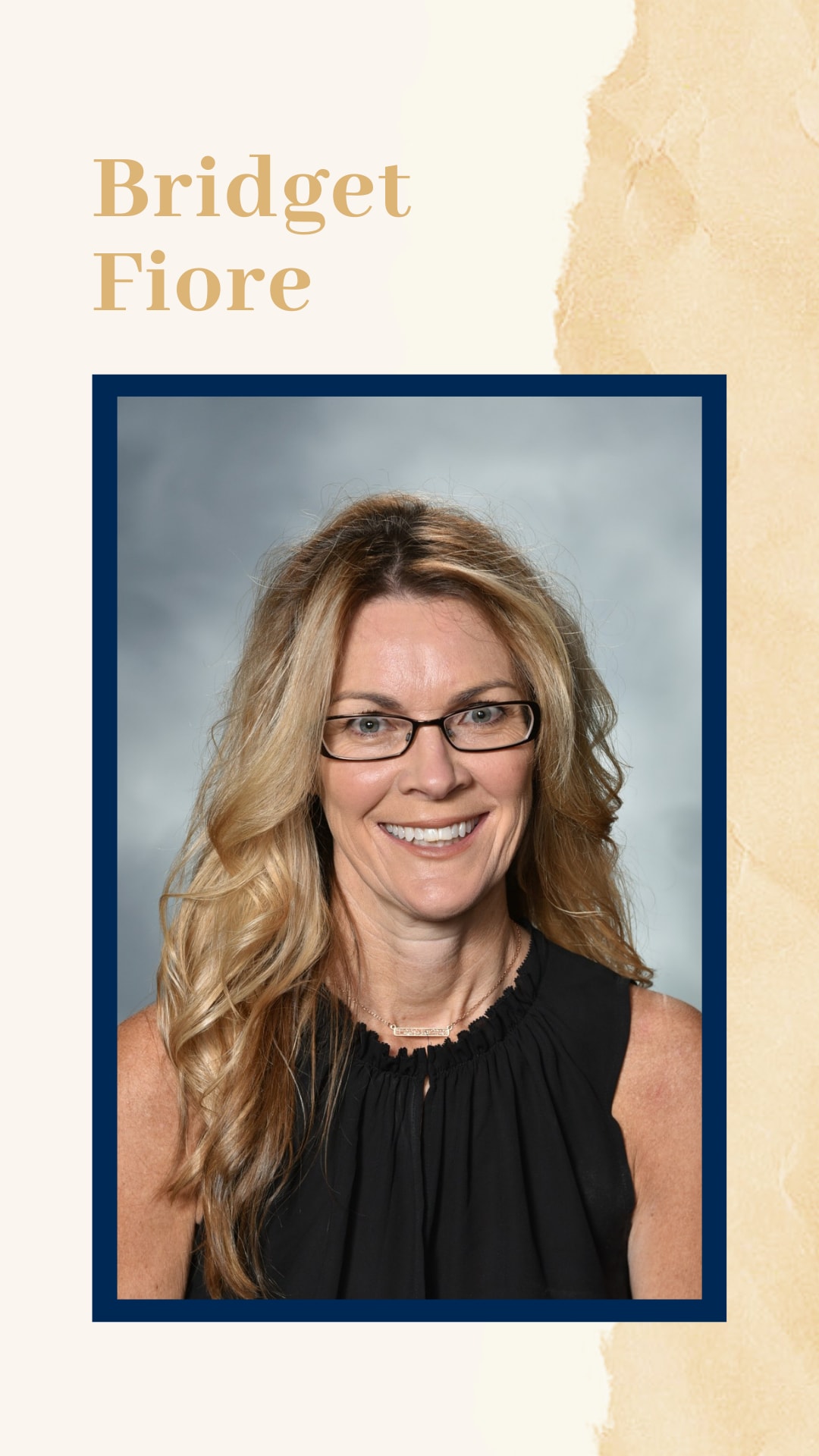 Amy Samosky has been a practicing school psychologist for 16 years, serving as the lead school psychologist in Oakwood Schools for the past five years.
She has a BS in Psychology, MS in Education, EdS in School Psychology and certification in District Leadership in Social Emotional Learning.
She enjoys sports, reading, and being outdoors!
Bridget Fiore has had the privilege of working in Oakwood Schools for more than 20 years.
She taught 5th grade and media science at Smith before moving to the junior high to teach history. She has four children who have blossomed within the Oakwood Schools, and is honored to serve in this new position and proud of the Oakwood Schools for making the wellness of the whole child a priority.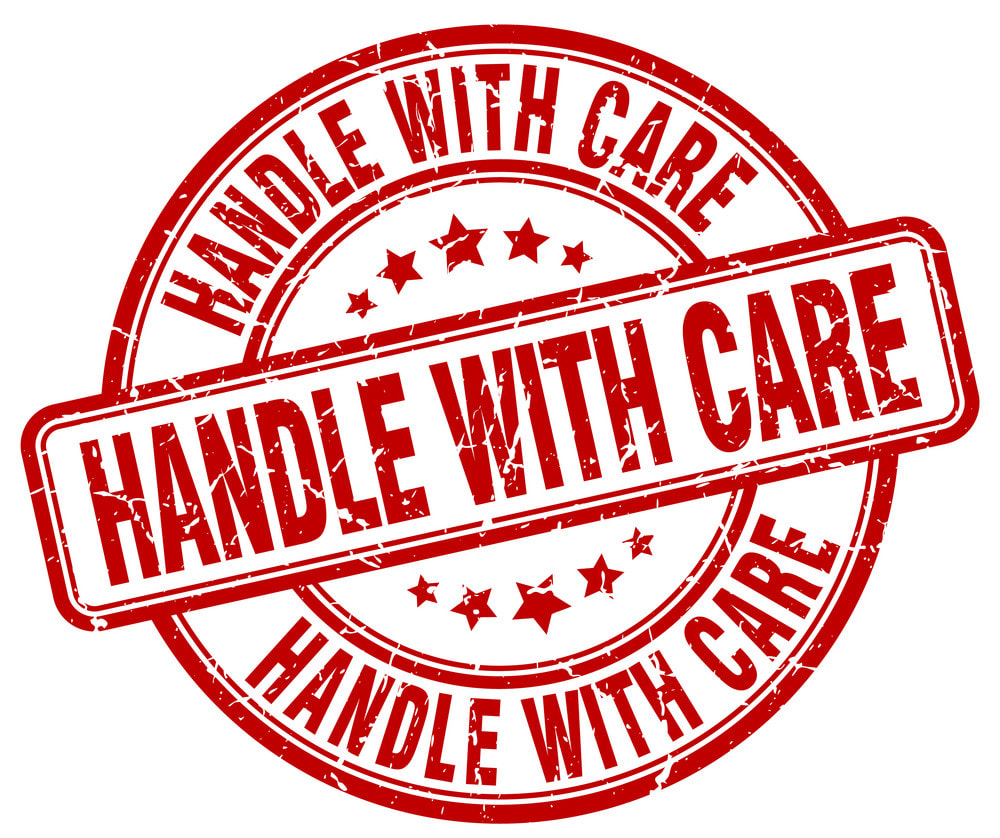 If your family is experiencing difficulties at home, we would like to provide additional support at school. We understand you are not always able to share details, and that's okay.
If your child is coming to school after a difficult weekend, evening or morning, please email me at samosky.amy@oakwoodschools.org with the the words "Handle with Care." Nothing else will be said or asked. This message will let us know your child may need extra support, patience or help during the day.
Youth and Family Resource Connections (YFRC) is an outreach program provided by Dayton Children's Hospital to link students and families to a variety of social, mental health and educational resources.
Positive Parenting Programs (Triple P) is a flexible, practical way to develop skills, strategies and confidence to handle a variety of parenting situations. Virtual parenting seminars, 1:1 consultation sessions and online parenting courses are offered free of charge.
Handle with Care provides families with an easy way to alert their student's educational team that he/she may benefit from extra support following a difficult time. Simply send an email to ensure additional care for your child.
Contact samosky.amy@oakwoodschools.org, or
your child's school counselor for more information.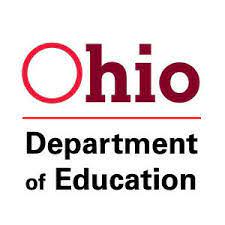 In 2019, the Ohio Department of Education adopted Social and Emotional Learning Standards to be implemented in all Ohio Schools. Ohio's K-12 Social and Emotional Learning Standards are provided by grade bands (kindergarten - grade 3, grades 3 - 5, middle grades and high school) and provide a continuum of development across five competencies: Self-Awareness, Self-Management, Social Awareness, Relationship Skills and Responsible Decision-Making.
With the understanding all children develop skills at their own pace, social and emotional learning practices will provide staff and students with opportunities to learn, model, practice and reflect on all core competencies throughout their time in the educational setting.